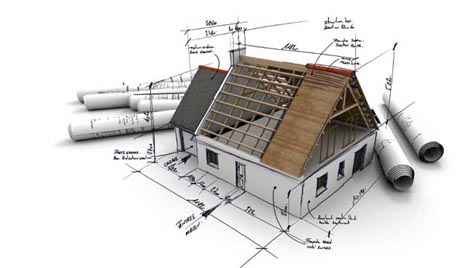 We at Cobblestone Homes realize every family and situation is unique. That is why we work with you to customize your home design specifically to your lifestyle, while incorporating our high standards of energy efficiency and healthy living spaces.
The result is a home that makes you feel good, both physically and environmentally.
Explore our lifestyle page to see our photo galleries of all aspects of our homes.
Our energy efficiency page will explain what LEED certification means for homeowners. It will also explain the Green building process and Energy Star ratings. All of these guarantee that our customers get the very best for their money.